Totubi
Alina's turning two!
Alina is full of life, and starting to talk up a storm.Her favorites are cheddar bunnies, oreos, and lentils (Daal!)
---
Give the gift of experiences for Alina.Scroll down to see a few things she's going to love
---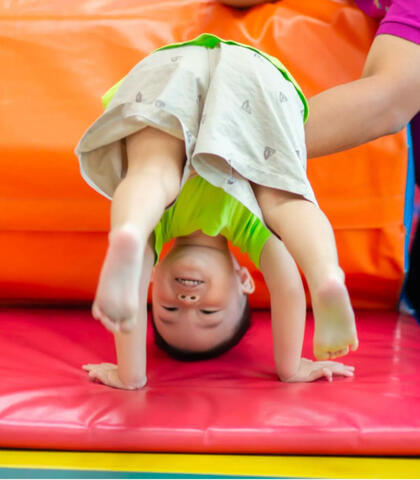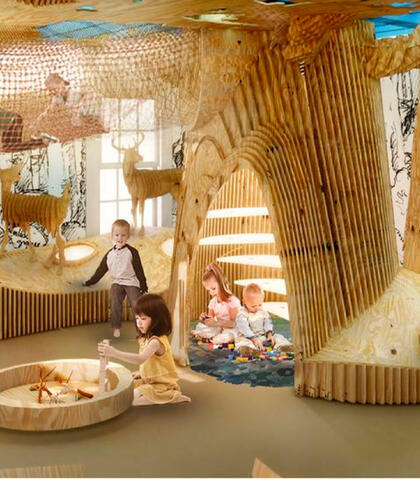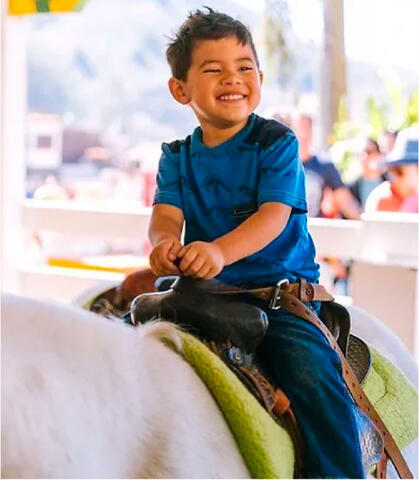 Gymtowne Gymnastics
1 year membershipAlina loves to tumble and climb!
Bay Area
Discovery Museum
1 year membershipAlina loves sensory learning!
Lemos Farm
3 visitsAlina loves animals of all shapes and sizes!
---
Gifting on Totubi is easy, fun, and personal.Contribute as much or as little as you'd like.Once Alina enjoys the experience, you'll get a picture or video back!
---
Please leave a wish for Alina below -- your note will be a part of Alina's memories in the future!For now, your note will be privately emailed to Alina.
We'll bring future enhancements to the site!
Totubi
Select an amount below, and you'll be taken to a page to complete your payment.
Totubi
Thanks for your gift! You will receive your receipt via email.In case you forgot to leave Alina a note, please use the button below to go back!
Totubi
Unfortunately, your payment didn't go through.Please try again!
Totubi
Totubi was designed with love in Northern California by two all-around super moms -- Ayesha Ahmed and Roveiza Irfan.Interested in joining?Slide into our DMs on Insta and Tiktok with why you're interested.